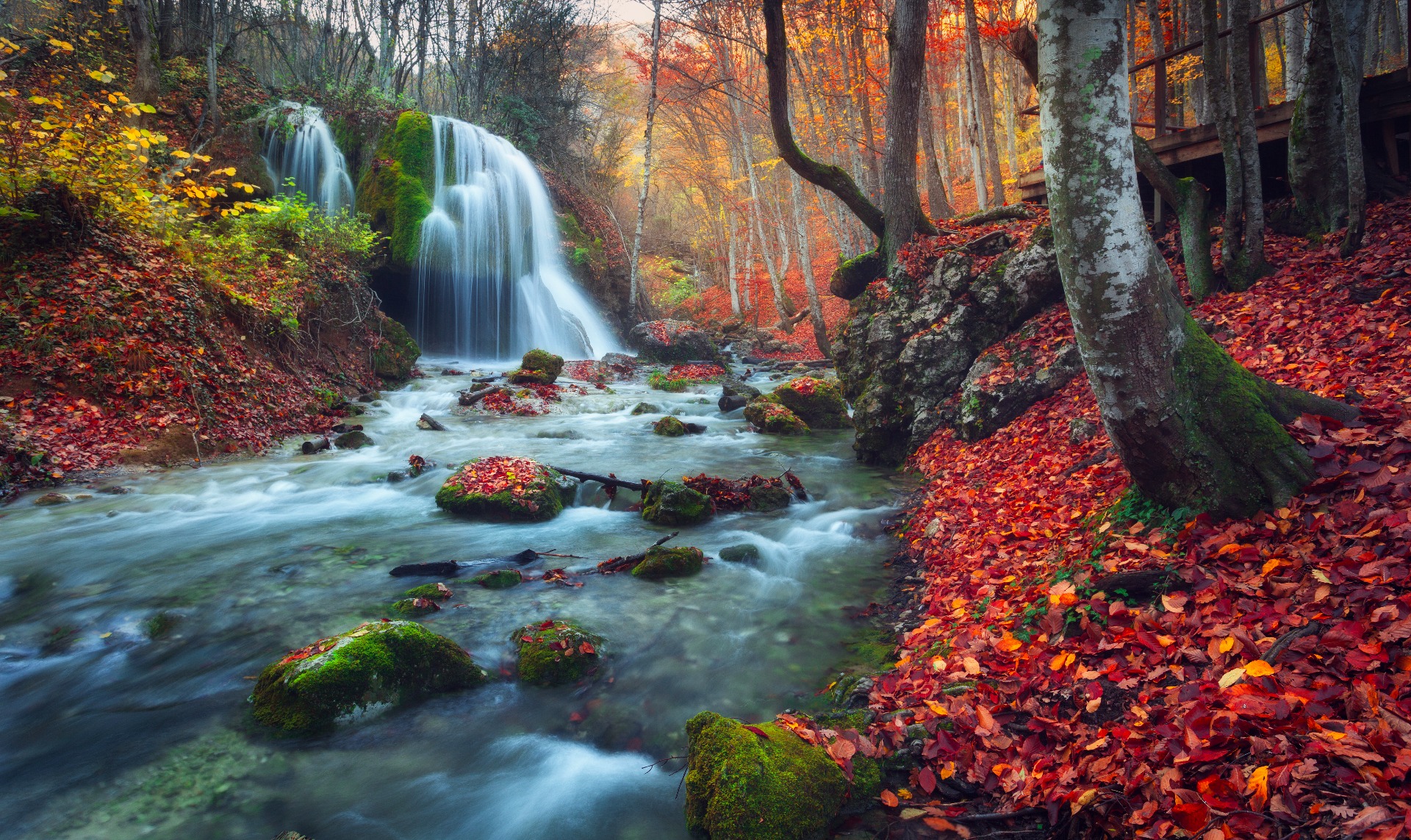 Keeping your child safe online...
In this day and age it is so important to ensure that you are keeping your child safe online. The national online safety website has lots of information for parents and carers around how to keep their children safe.
Explorosity Education take part in #wakeupwednesday - every wednesday we will post something on our facebook page to highlight or signpost how to keep children safe in varying different online platforms. You can also find all these posters below.
Reading books about online safety with your children is another great way to share the message. Our favorite in setting are "Webster the Spider" stories. We read one of our online safety stories every Wednesday in the older rooms for #wakeupwednesday!