News and Events
Keep checking back for our latest news and events.
Spring Term 2022
What we have achieved this term.
We are very proud to have achieved the Millie's Mark Award.
Having the Millie's Mark award demonstrates our commitment to going above and beyond the minimum requirements for keeping children safe! It shows that all staff at our setting not only hold a pediatric first aid certificate but they are also competent in how to apply this in practice

In response to the Covid:19 pandemic we created a speech and language program in setting called our 'Pyramid Provision'.
Our very own Tara Snowdon runs this provision, supporting children across the setting and we are so proud of the early results.
We have been so excited to get out events calendar running again, welcoming our families back into setting more regularly.
We would like to thank all our parents for their support.
We have truly loved sharing Art Night, Curriculum Evening, Mother's Day Celebrations, Baby Club and Parent stay and Play sessions with you!
Term Dates 2021/22
Our term dates are as follows:
Monday 6th September 2021 - Autumn Term Begins
Week Beginning 25th October - Half Term Week
Friday 17th December - Autumn Term Ends.
Tuesday 4th January - Spring Term Begins
Week Beginning 14th February - Half Term Week
Friday 1st April - Spring Term Ends
Monday 18th April - Summer Term Begins
Week Beginning 30th May - Half Term Week
Friday 15th July - Summer Term Ends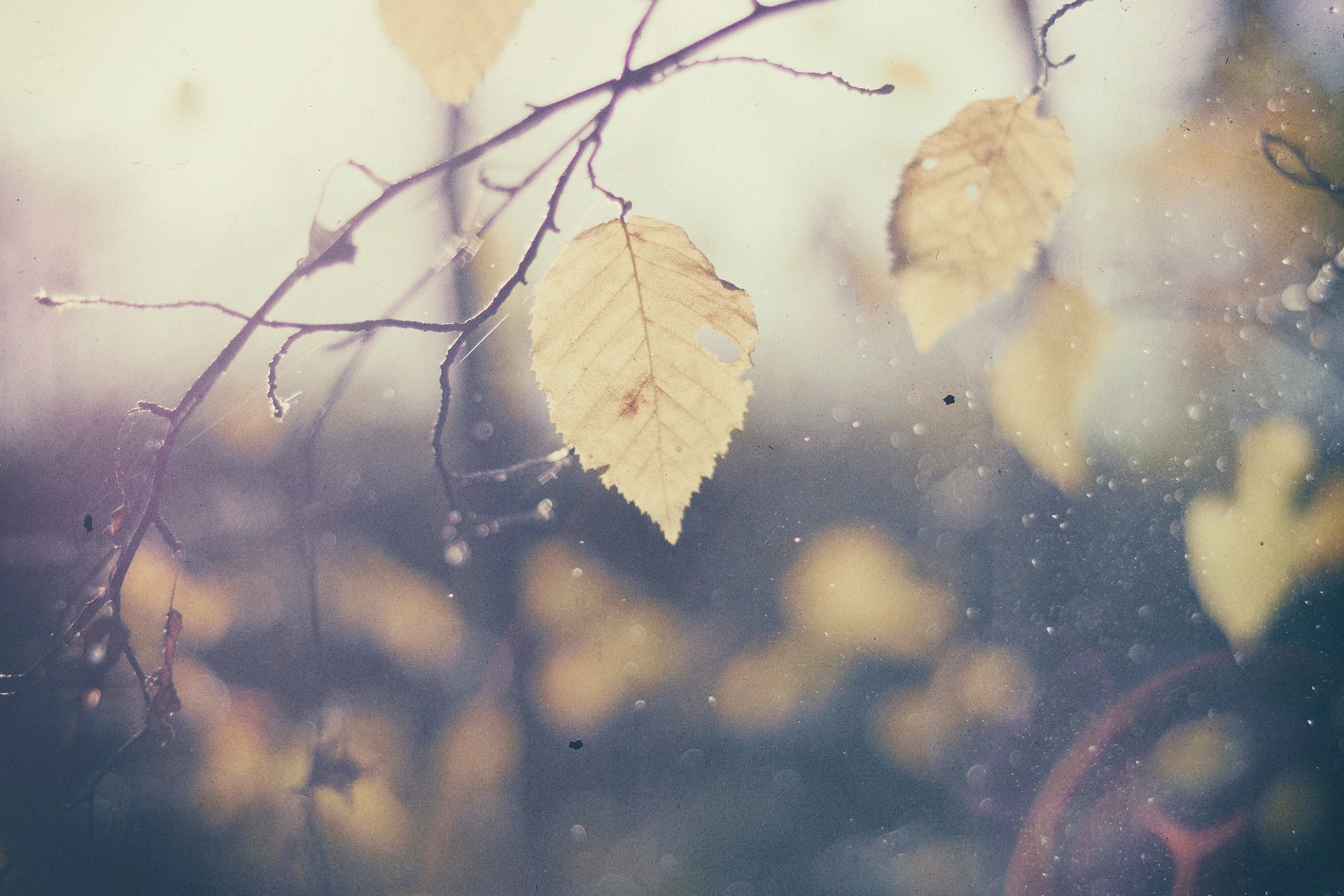 New Kindergarten Playroom
Our new Kindergarten Room is nearing completion, we are hoping to move in from September 2021. Kindergarten will now have access to two playrooms. One for children going to school in this academic year and the other for children moving to school in the next academic year.
Baby Club
From the Autumn Term 2021 we will be introducing our #exploreexplorosity baby club. Keep checking back for more details
Welcome Back!
We are so excited to be able to start doing in-house events again! Look out for the newsletter to find out more!
We are hoping to have harvest events, curriculum evenings, art nights and more!
Coronavirus
Dear Parent / Carer,
Coronavirus (COVID-19) Update.
Coronavirus has now been declared a public health emergency of international concern and has spread to numerous countries around the World. Numerous cases of Covid-19 have been confirmed in the UK and the Chief Medical Officers have advised the risk to the public is moderate.
We prioritize safety and are committed to reducing the risk of spread to everyone at Explorosity Education and are adhering to Government, Public Health, and the Department for Education guidance on managing the risk from Covid-19 (Coronavirus). We also have a risk assessment in place which has been emailed to all parents to enable us to quickly manage the situation.
We are committed to reducing the risk by ensuring effective hygiene practices are in place for both children and staff as advised by Public Health England.
Wash hands frequently with soap, especially before eating or handling food, after toilet visits, or when hands are contaminated by respiratory secretions after coughing or sneezing.
Cover their mouth and nose with a tissue when sneezing or coughing, and to discard the tissue immediately into a bin.
No sharing food of food/drinks/utensils, toothbrushes or towels with others.
Clean and disinfect frequently touched surfaces, toys, and equipment regularly and when contaminated by nasal or oral secretions.
Ensure supplies such as hand soap, tissues, and paper towels are available for children and staff's use.
We remain vigilant in ensuring regular and effective cleaning is carried out and our housekeeping is of a high standard. We continually monitor the health of children in our care and will react quickly in the event of any rise in temperature or changes in behaviour.
Other Useful Links:
Government advice on Coronavirus:
https://www.gov.uk/guidance/coronavirus-covid-19-information-for-the-public
Government advice detailing affected areas:
https://www.gov.uk/government/publications/covid-19-specified-countries-and-areas/covid-19-specified-countries-and-areas-with-implications-for-returning-travellers-or-visitors-arriving-in-the-uk
DfE and Public Health guidance for Educational Settings on Coronavirus:
https://www.gov.uk/government/publications/guidance-to-educational-settings-about-covid-19/guidance-to-educational-settings-about-covid-19
For more information relevant to your area in the UK, please visit:
Public Health England: https://www.gov.uk/guidance/coronavirus-covid-19-information-for-the-public
Public Health Wales: https://phw.nhs.wales/topics/latest-information-on-novel-coronavirus-covid-19/
Health Protection Scotland: https://www.hps.scot.nhs.uk/a-to-z-of-topics/wuhan-novel-coronavirus/
Our setting is meningitis aware! Are you? Follow the link above to find out more.
You can be safe in the knowledge that all of our staff have a deep awareness of the signs and symptoms of meningitis and the team are fully committed to ensuring that our children's families are to!
https://hungrylittleminds.campaign.gov.uk/
Simple and fun activities for children aged 0-5 years!
Working with the dental practice, our children will be visiting the dental surgery regularly . Children are also encouraged to brush their teeth daily at nursery after dinner to support dental health.
Little Munckins Playdough!
www.littlemunchkinsplaydough.com
We use natural, home made little munchkins playdough throughout our setting! Check it out!
This is a great song developed by the NSPCC we use in nursery to help our children safeguard themselves.